Pin Boning Equipment
Trio is a distributor of the FTC line of Pin Boning Removal (PBR) Machines made in Sweden. FTC's concept of Pin boning is not based solely on the removal of the pin bones, but also take into consideration the following points:
Be able to remove pin bones as early as 2 days after slaughter
Not breaking pin bones unneccessarily.
Maintain the structure of a fillet without gaping.
Keep minimum amount of weight loss.
No bleaching a fillet by water.
Transport water and pin bones effectively away during processing.
From single hand-held manual PBR units to fully automated hi speed machines, we have the right product to meet your processing requirements.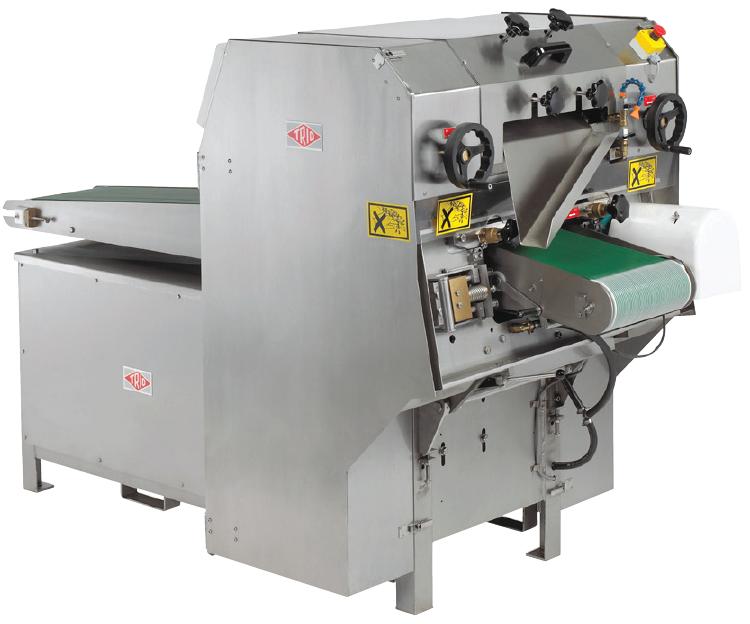 Looking for a quote?
If you are looking for a quote on new/used equipment or replacement parts for your Trio/FTC equipment, please request a quote or email us at info@triomachinery.com